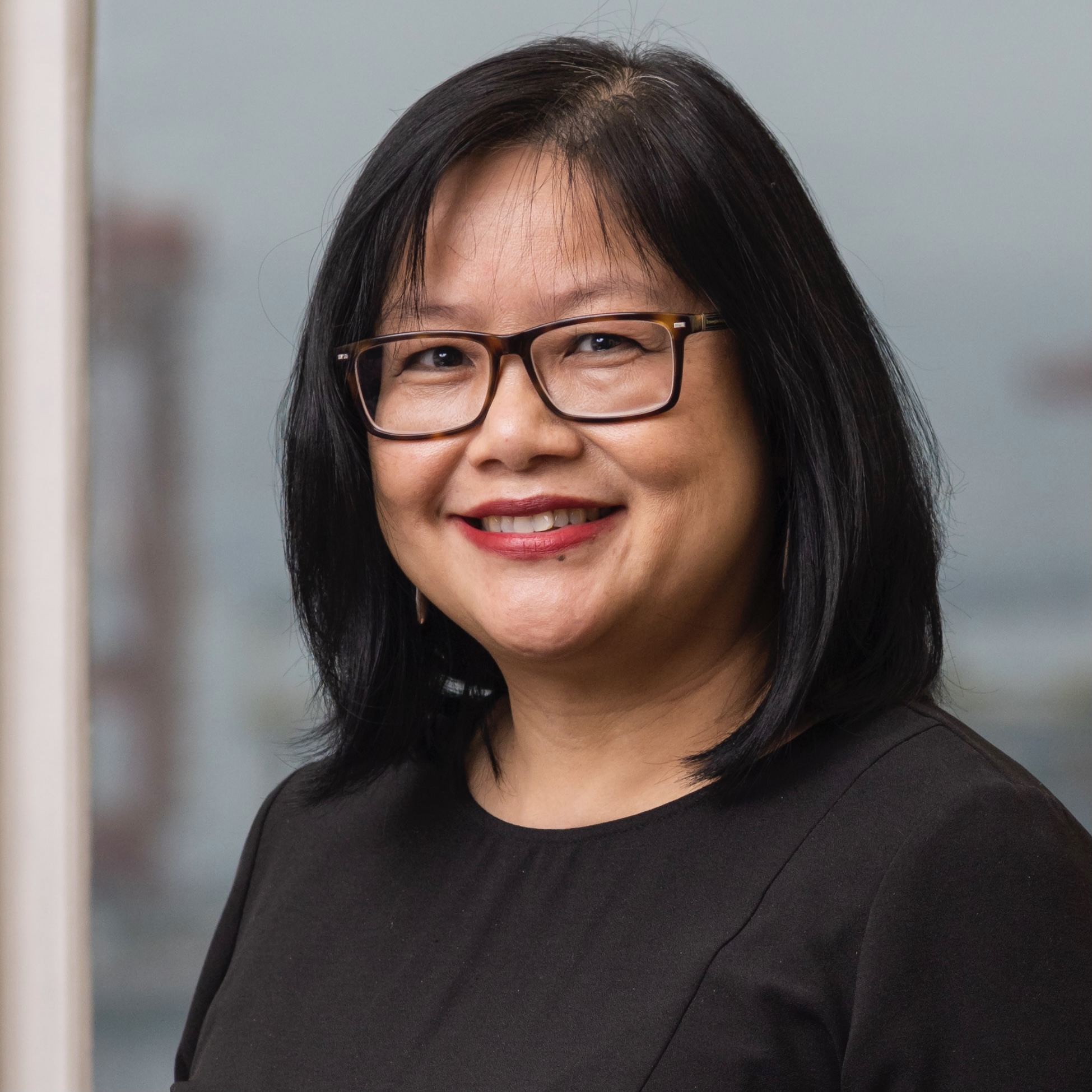 Janet Woo
Senior Legal Assistant
Janet (pronouns: she/her) served as the assistant to the Member of Parliament for Vancouver East for many years and is experienced at advocacy at all levels of government on behalf of marginalized groups, particularly on behalf of immigrants and refugees. She has a degree in urban planning and a diploma in criminology.
Born and raised in East Vancouver, she is a child of hard working immigrants who came from China to Canada in the 1950s. She is dedicated to, and inspired by, immigrants and their experiences.