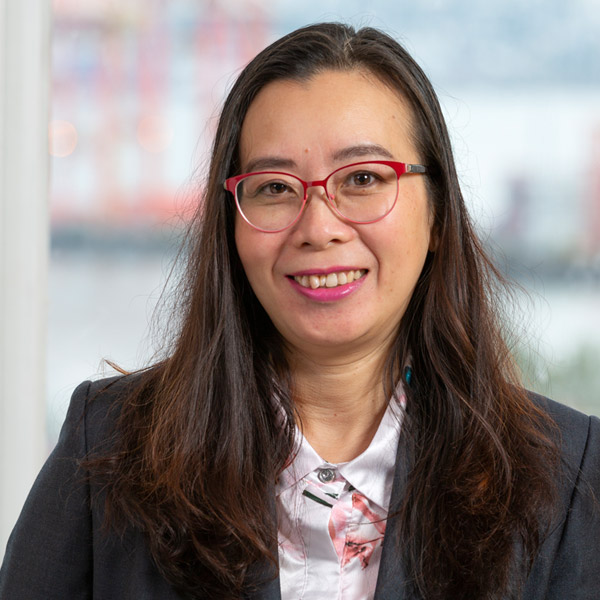 Faith Chen
Legal Assistant
Faith (pronouns: she/her) has a degree in international law; a diploma in immigration laws, policies and procedures; and a legal assistant certificate. She has spent the past several years assisting a licensed consultant, lawyers, and clients with temporary and permanent resident immigration applications.
Faith believes that respect, compassion, and the willingness to work hard in order to be there for others makes our life more beautiful. She has volunteered in various organizations to help others to fill out legal forms in order to settle in Canada. She is fluent in Mandarin and English.
Faith also enjoys cooking for her family and friends, traveling, meditating, and singing.