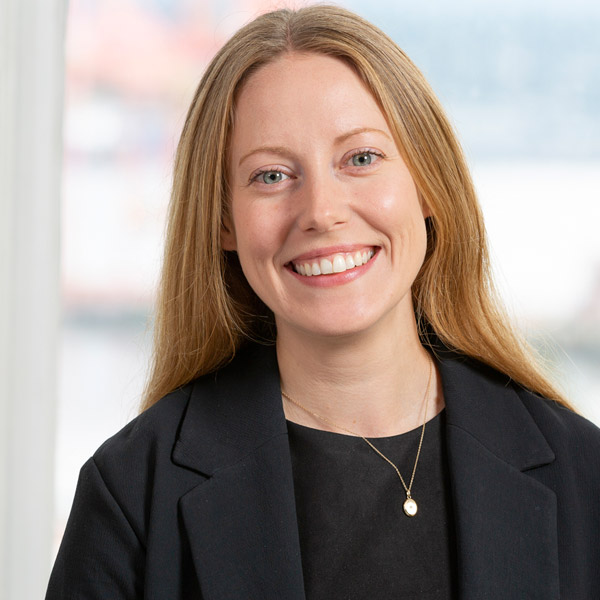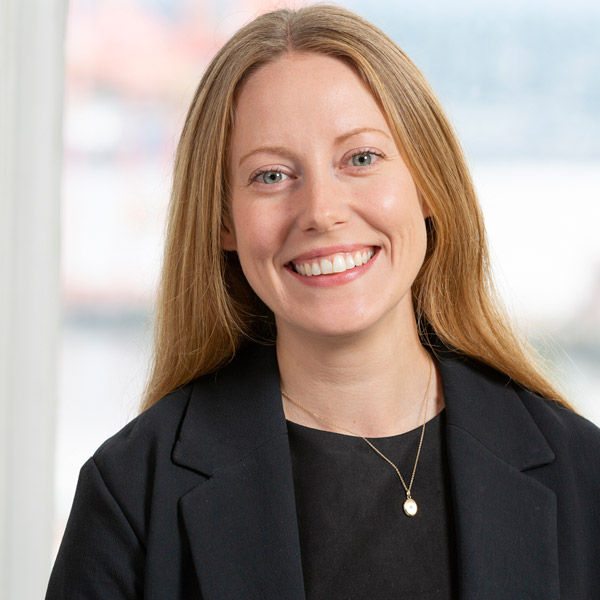 Erica Olmstead
Partner / Lawyer
Erica Olmstead practices immigration, refugee and criminal law.
Erica has assisted individuals from all over the world make applications to immigrate to and obtain status in Canada. She has extensive experience resolving particularly complex inadmissibility cases for persons who face legal hurdles in seeking to get or keep their status in Canada. Erica regularly appears before all divisions of the Immigration and Refugee Board and the Federal Court, and she has acted in cases before the British Colombia Court of Appeal, the Federal Court of Appeal and the Supreme Court of Canada. She provides advice and assistance to refugees seeking to make a claim in Canada or apply for resettlement from overseas. She also assists individuals facing criminal charges or seeking to appeal a conviction or sentence, where there is an immigration nexus, a Charter issue or an error in the lower court judgment.
Erica also works as a case review lawyer with the Appeals Department at the Legal Services Society, where she advises staff in all areas of immigration, refugee and criminal law, reviews cases for merit, and works to promote access to justice. She is also a course lead coordinator and instructor with the University of British Columbia, Certificate in Immigration, Laws, Policies and Procedures program (Appeals, Detention and Humanitarian & Compassionate course), and she assists with instructing the Appellate Advocacy course at the University of British Columbia, Allard School of Law.
She has published numerous immigration-related articles and is a regular presenter at immigration and refugee legal education conferences and events across Canada.
Reported Case History