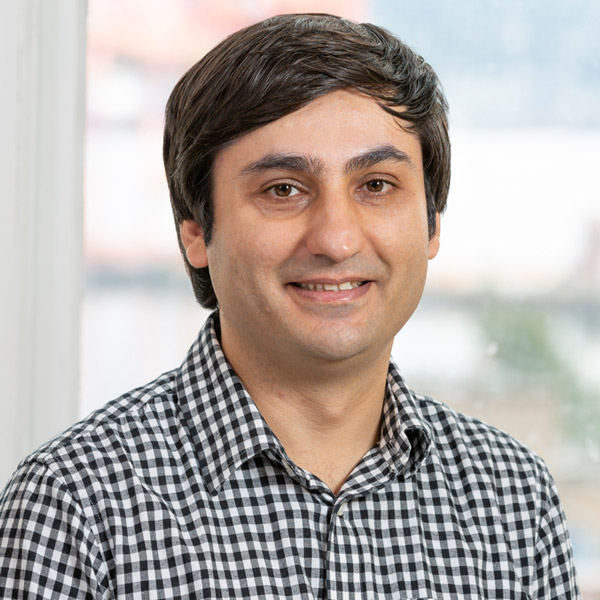 Edris Arib
Legal Assistant
Edris Arib is a law and public policy professional with experience in international and civil society organisations. He was member of Afghanistan Independent Bar Association (2009 to 2013) and he practiced law in the areas of Criminal and Civil Defense. He worked as Legal Counselor for Norwegian Refugee Council (NRC), Senior Legal Advisor for both the European Union Police Mission in Afghanistan; and International Development Law Organization (IDLO). His most recent experience was with Transparency International as Policy and Advocacy Consultant.
He holds a Masters degree in Public Policy from the Willy Brandt School of Public Policy at the University of Erfurt in Germany.
Edris is fluent in Dari/Farsi, Pashto, German; and can communicate in Urdu and Arabic.