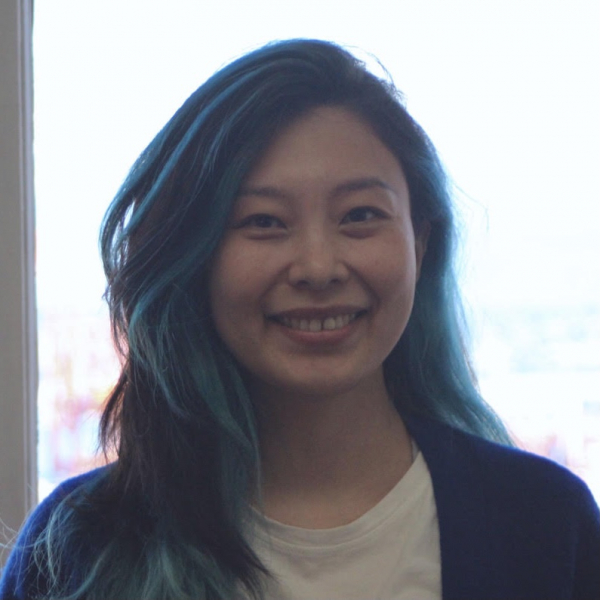 Xiaoyi Zhu
Legal Assistant
Xiaoyi Zhu (pronounced: sh-ih-ow y-ee, chu; she/her) joined Edelmann as a legal assistant in March 2021. She is a graduate of the Immigration: Laws, Policies, and Procedures certificate program at University of British Columbia. Right now, she is working towards a certificate in Migrant Systems Change Leadership under the Refugee Livelihood Lab at Simon Fraser University.
As someone in the Chinese diaspora, Xiaoyi has been living on Turtle Island (also known as North America) for almost a decade now, however, she is still trying to make sense of her place in the world and that constant feeling of neither here nor there. She believes in the power of storytelling, vulnerability, and human connections. She also believes that the best self-care is through caring for her communities who are experiencing marginalization in one way or another.
Xiaoyi is also a workshop facilitator and Mandarin teacher who dedicates herself to creating inclusive and informative learning spaces. When she is not working, you will find her reading, creating passion projects, and connecting with people. She is also a founding member of Wellness Beyond the Binary, a digital healthcare resource hub for people of marginalized genders and their intersecting identities.
She has a bachelor's degree in Translation and Interpreting from Xi'an International Studies University and a master's degree in International and Intercultural Communication from University of Denver.