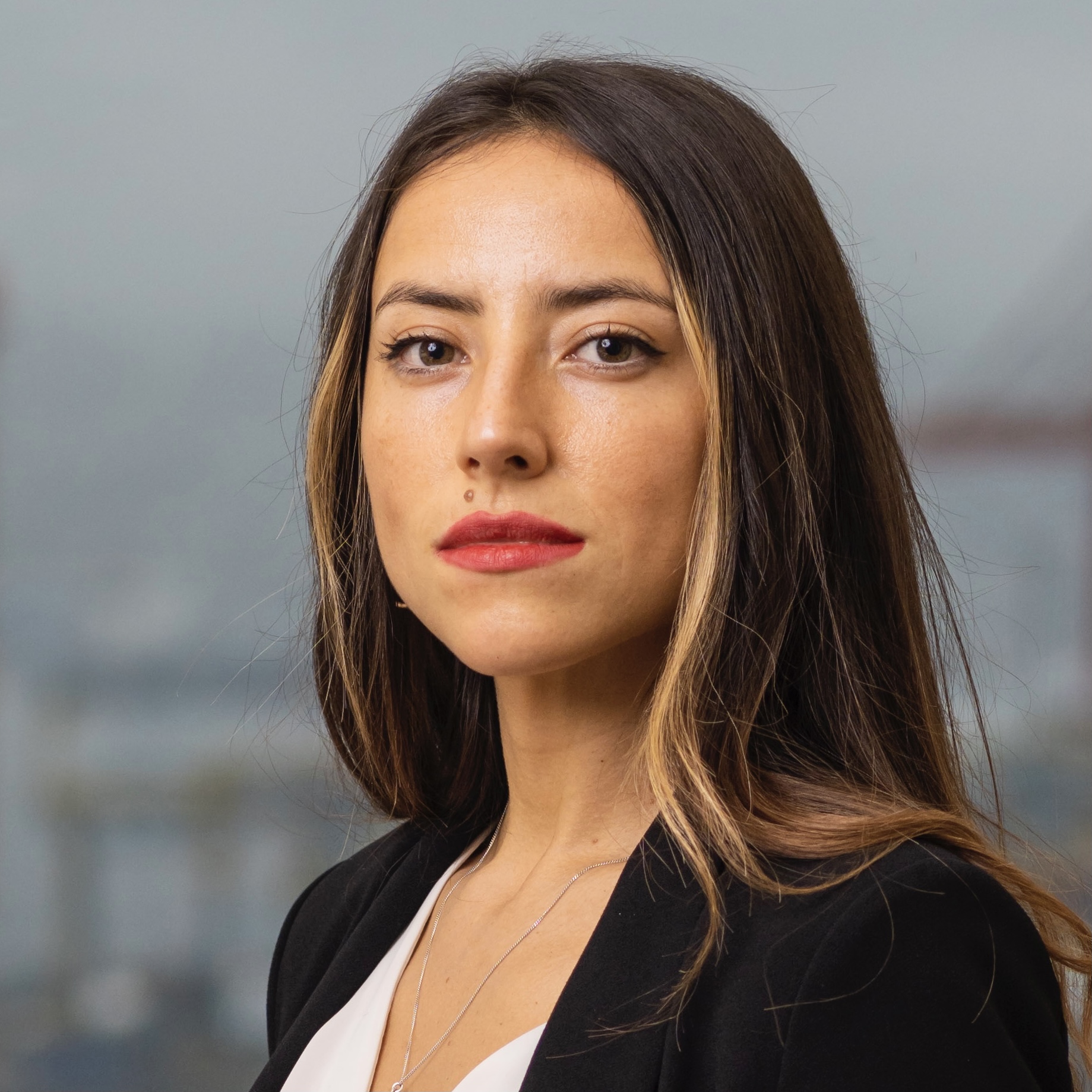 Tiara Flores
Legal Assistant
Tiara Flores (pronouns: she/her) earned her Masters degree in Law from the Public University of Cordoba (UNC) in Argentina. She then practiced labor law defending worker's rights for the next two years. As a lawyer in Argentina, she was a member of several non-profit legal groups whose focuses ranged from animal protection to women's rights and general human rights. Upon arrival in Canada, she volunteered for the Community Court of Vancouver as a court runner by assisting people living in poverty to prepare for their hearings.
In addition to her law degree, Tiara has a diploma from UNC in "mediation as a peaceful and alternative resolution of conflicts" that enabled her to defend clients in the pre-trial stages of the legal process, and help them to find alternative solutions to costly trials.  She is a firm believer that finding alternative solutions is the right path of justice.
Tiara is currently working on her Master Degree in International labor law. She is driven to take her career to the next level by learning and working in a law firm in a different country than hers. She is passionate about social justice around the world and is keen to continue focusing her career down this path.