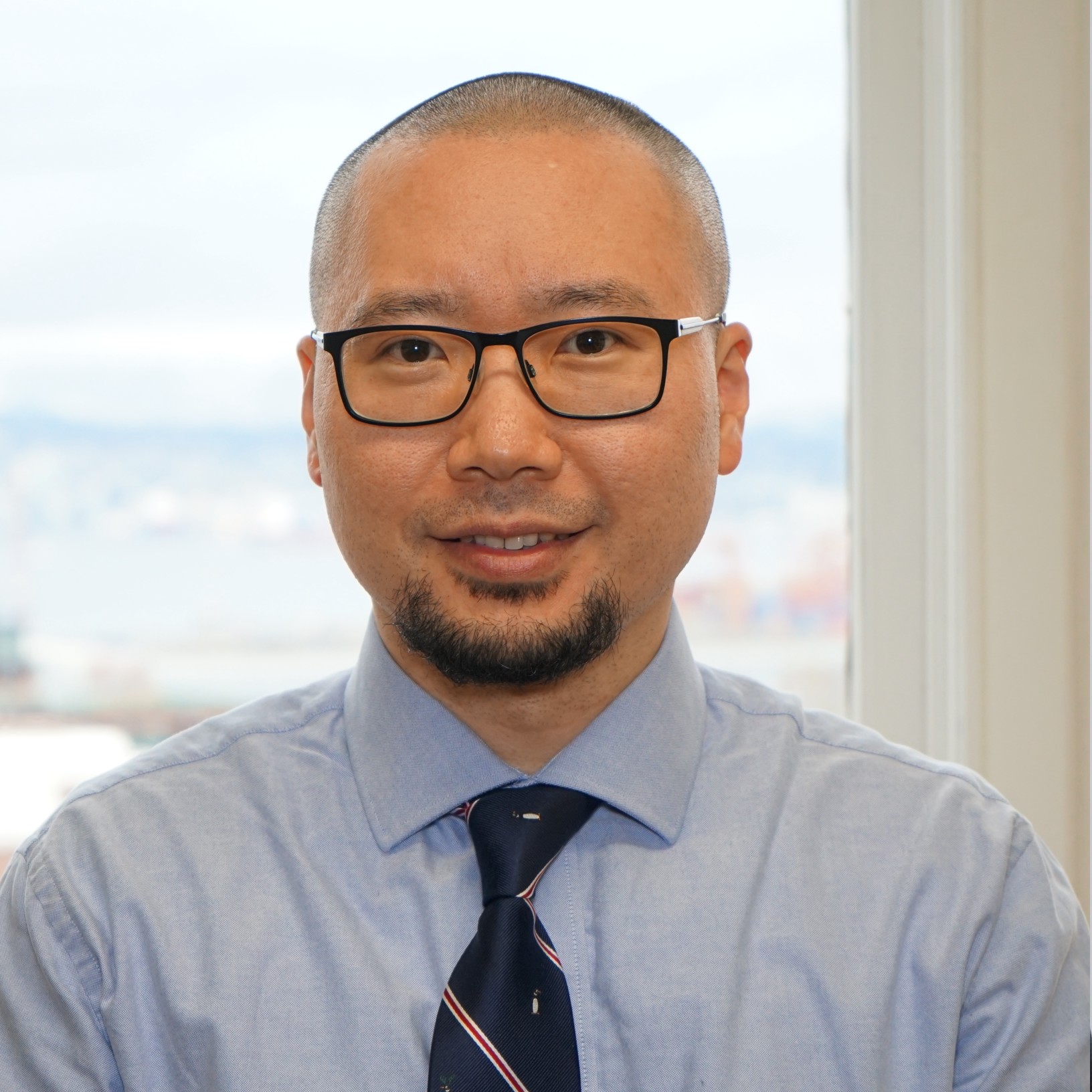 Hans Daehyeong Hwang (pronouns: he/him) is a Canadian immigration, refugee, and criminal lawyer.
Hans was admitted to the Bar in Washington, District of Columbia in 2013 and was called to the Bar in British Columbia in 2016. He received his law degree from the Indiana University Maurer School of Law in Bloomington, Indiana, followed by completing Master of Arts in Criminology at the Simon Fraser University.
He provides advice and assistance to clients on all areas of Canadian immigration and refugee law and U.S. immigration law – focusing on waivers for inadmissibility and Treaty Trader/Investor (E-1/E-2) Visas. He also assists clients facing criminal charges where there is an immigration nexus.
Prior to joining Edelmann and Co., Hans began his legal career working on U.S. Immigration Attorney assisting individuals and corporations with a vast array of immigration services. Then he practiced criminal defence at C. Keith Aartsen Law Corporation in Prince George and had been defending motor vehicle accident claims at an in-house setting for a number of years. Hans has appeared on behalf of clients in matters before the Provincial Court of British Columbia, the Supreme Court of British Columbia, and the Federal Court of Canada.
Hans served in the military as a Marine Corps officer, upon completion of the Officer Candidates School of the Republic of Korea Marine Corps. As a former immigrant himself, Hans possesses both professional expertise and personal understanding of the immigration process and the unique needs of newcomers to Canada. He is happy to work with clients in English and in Korean.
Law isn't Hans' only passion – outside of work, Hans enjoys cooking and exploring beautiful hiking trails in British Columbia.
Refugee applications and appeals
Complex Canadian immigration applications (temporary entry with inadmissibility,
work/study permit, visitor)
Pre-Removal Risk Assessment applications
Criminal defence
Criminal inadmissibility (Canada and U.S.)
Treaty Trader/Investor (E-1/E-2) Visas (U.S.)
M.A. thesis, "Predicting Juvenile Recidivism in Korea: A Quantitative Assessment of Risk and Personality in a Comparative Perspective". Link: http://summit.sfu.ca/item/15412
Washington, DC Bar Association
Law Society of British Columbia
Canadian Bar Association

Immigration Law Section and Criminal Justice Section

American Immigration Lawyers Association (AILA)