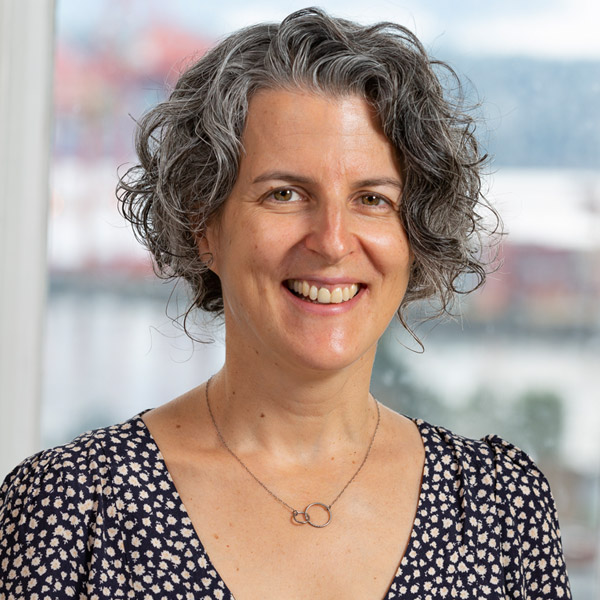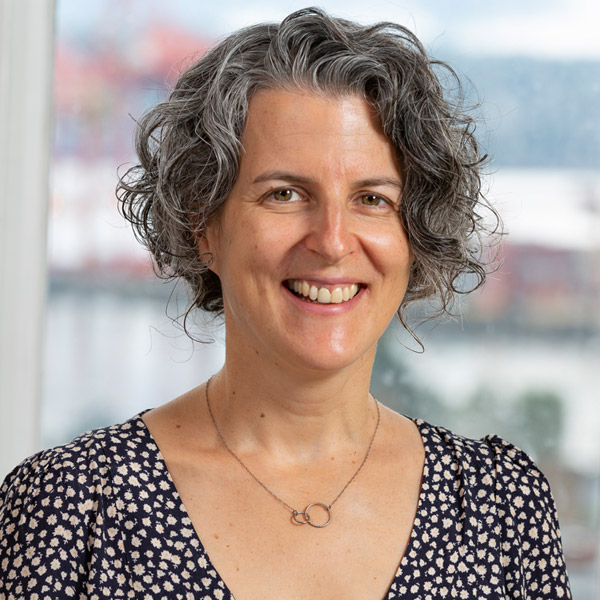 Christine Edelmann
Director of Operations
Christine (pronouns: she/her | elle) oversees the smooth operation of the office. She manages the full-cycle accounting from retainers to accounts and oversees human resource management. She also ensures that the firm is in compliance with the rules and regulations set out by Canada Revenue Agency; the Minister of Finance; and the Law Society of British Columbia.
Christine is currently working on her Master's degree in Global Leadership at Royal Roads University and previously earned her Bachelor of Social Science from the University of Ottawa. She is driven to make positive change in the world and began her career with a focus on environmental issues. As such, her earliest endeavours ranged from non-profit project coordination to managing logistics in an environmental engineering firm. Having thus honed her organizational skills, she continued her passion for establishing functioning organizational systems at Edelmann & Co.
After a work break of several years at home, growing a garden along with two young children, she came back to the firm in 2012 and continued putting her problem-solving abilities to good use as first as the the Office Manager, and later as the Director of Operations helping enable the firm to successfully grow into what it is today.
Christine is bilingual (English/French) and keeps the plants in the office alive.